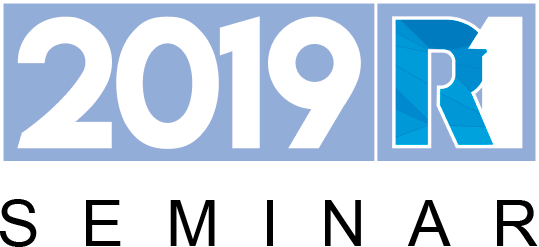 A new generation of comprehensive engineering simulations
ANSYS 2019 R1
simulation software updates

pervasive engineering simulation

pervasive engineering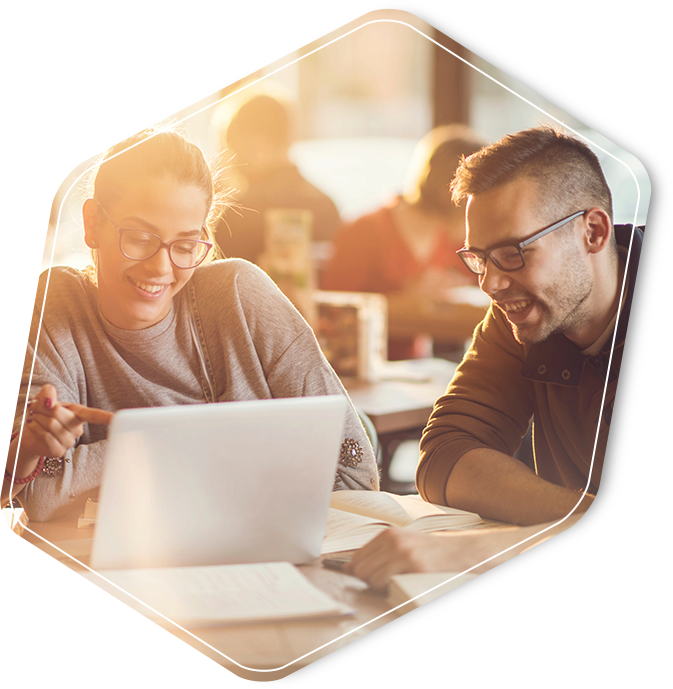 Only better for your business
50 seats
Hurry to register!
Invitation to the seminar
SOFT ENGINEERING GROUP LLC, official distributor of the company
ANSYS Inc. in Ukraine, invites all interested engineering engineers from organizations of any form of ownership, as well as from higher educational institutions, to participate in a seminar devoted to the release of a new version of software ANSYS – 2019R1!
The purpose of the seminar
Demonstration of new features of the design functional and examples of practical application of ANSYS products for solving specific problems in various engineering fields.
Specialists of SOFT ENGINEERING GROUP LLC will introduce visitors to the event with new technologies and tools for computer simulation of stress-deformed and thermal conditions, liquid and gas flows, low and high frequency electromagnetic phenomena, and geometric simulation. Planned reports on the topic of 3D printing of metal parts, analysis of mechanisms dynamics, materials selection and calculation of their properties, etc.
In addition, we invited a number of specialists from different companies and organizations who share their experience with the practical use of ANSYS products in the nuclear power industry, the aerospace industry (the Supercomputer project) and biomechanics.
Issues will also be raised on the organization of technical support, settlement settings in local computing centers and in cloud environments, implementation of such new technologies as IOT internet access and digital doubles, ANSYS Startup Program from ANSYS Inc., etc.
During the seminar, visitors of the event will have the opportunity to directly communicate with specialists
SOFT ENGINEERING GROUP LLC on ANSYS technology, licensing, technical support, consulting, training and so on.
Participation in the seminar is free of charge
A precondition for participation in the event is a mandatory early registration with confirmation from the event organizer.
Event organizer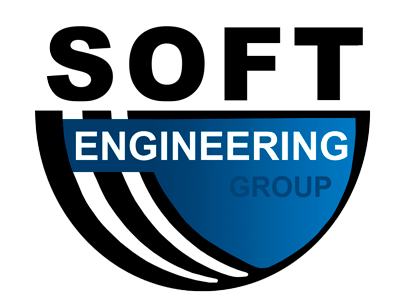 SOFT ENGINEERING GROUP LLC
https://www.ansys.soften.com.ua
The official distributor of the American company ANSYS Inc. in Ukraine.
Ukraine, Kiev, street. Esplanade 20, оф. 1107

Company ANSYS Inc.
http://www.ansys.com
World leader in software development for numerical modeling of engineering tasks: solid state mechanics, fluid and gas, heat transfer, electrodynamics, acoustics, electronics design and instrumentation, calculation of related tasks, etc.